What Our Clients Have To Say…
Please take a moment to see what our clients are saying about the quality of service they have received fromAll Weather Services and then Contact Us to schedule your next cleaning.

Thrasher Foundation Repair found AWS a pleasure to work with, communication was pleasant and professional in addition the windows looked great! We plan to use them again for future cleanings.
Sarah Kramolisch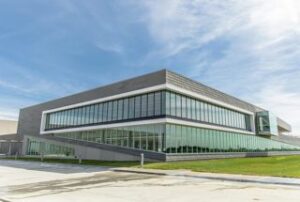 Quality workmanship and communication from beginning to end. Will definitely recommend them to anyone.
Mark Taylor

Professionalism, Punctuality, Responsiveness
Jason White

All Weather did a great job on all our external windows – internal as well as external – recommend them highly.
Brenda Reed

Great job cleaning my windows. Very responsive and timely.
Michelle Stromp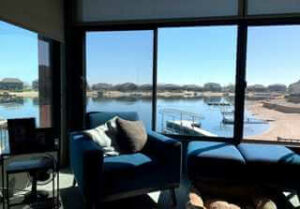 The staff is great to work with. Very professional. They do a great job.
Diane Cich

The University of Nebraska Medical Center is pleased to partner with All Weather Services for window cleaning. They are always professional and provide superior service.
Doug Ewald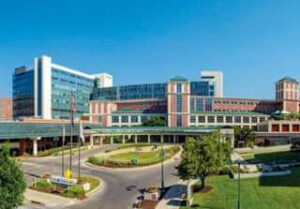 We used All Weather for one of our Multifamily Buildings, they were timely and provided stellar servcie. I would highly recommend them.
Vicki Melvin

Ray and his crew have been doing our windows for many years, twice a year. Thanks Ray for a great job each time your crew is here!
Paul Larson

We have used All Weather Services on several projects for exterior window cleaning and they are prompt, complete the work in a timely manner and do quality work. We will continue to use them in the future.
Steve Wilson

Very responsive to our needs. Does great work
Robert McPeek

I was very impressed with the quality of the work and professionalism of the crew. I would definitely recommend using All Weather Services for your window cleaning needs.
John Aesoph

Great staff, Got the job done!
Katyln Cortez